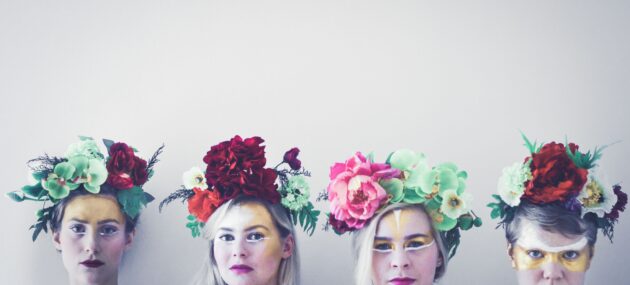 Concert with Åkervinda and Baobab Sisters
Concert with Åkervinda and Baobab Sisters
Join a magical concert with Nordic and South African songs from the female groups Åkervinda and Baobab Sisters.
Baobab Sisters sings traditional and modern South African vocal music with power, dance moves and stories.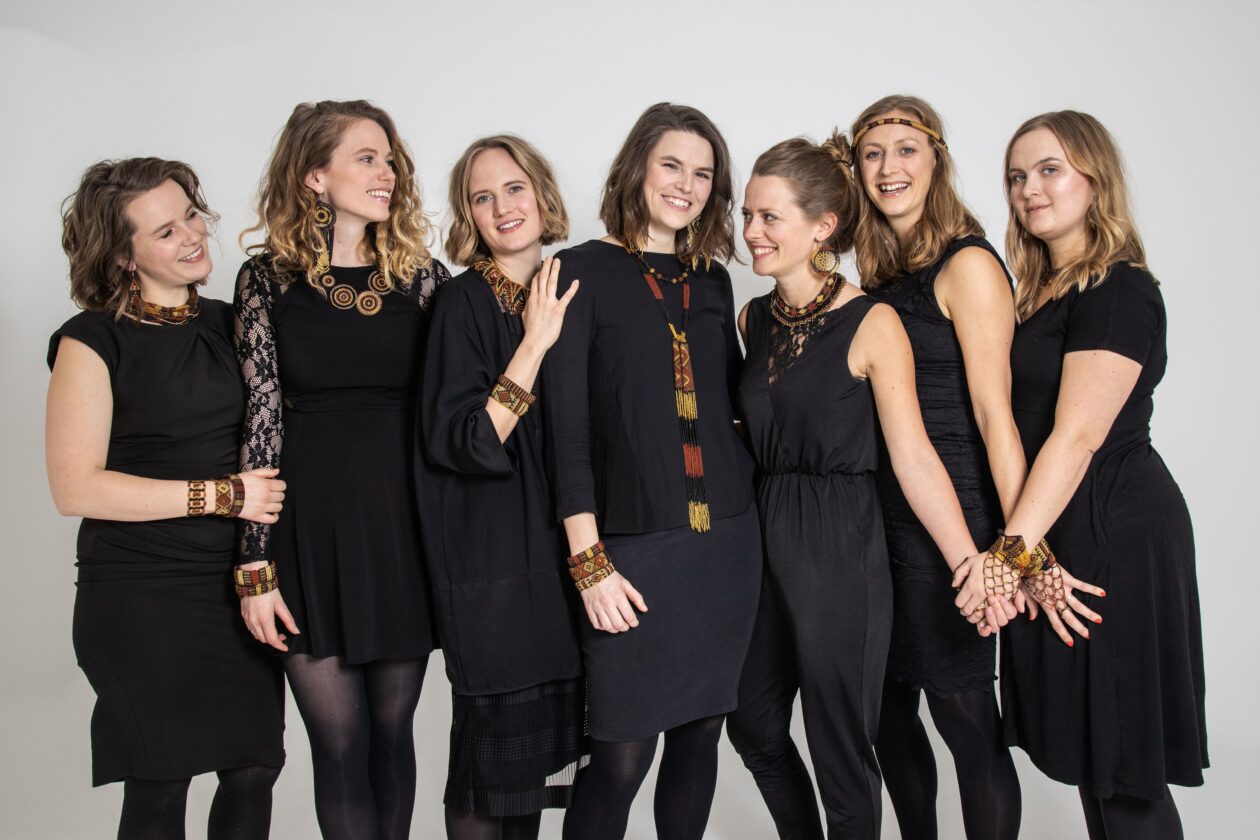 The vocal quartet Åkervinda give new life to the Scandinavian folk tunes in their original and modern interpretations.