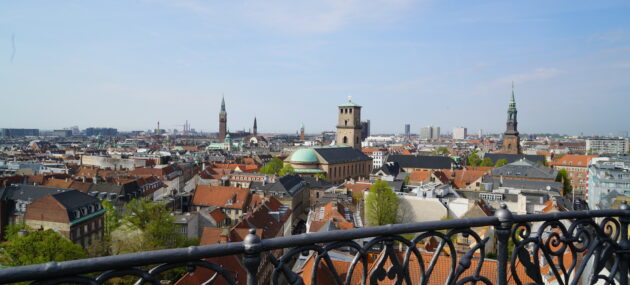 The Round Tower is a listed building and cultural institution that does not receive any governmental funding or sponsoring, but all maintenance and salaries are solely funded by the entrance fee. The Round Tower is part of the Trinitatis Church and managed by five board members and director ad interim Jeanette Bursche.
"The Round Tower is central for exploring and understanding Copenhagen and Denmark. We protect and preserve the Round Tower for the joy of the people. We make room for activities that open the tower in order to communicate and reveal the building as well as history. "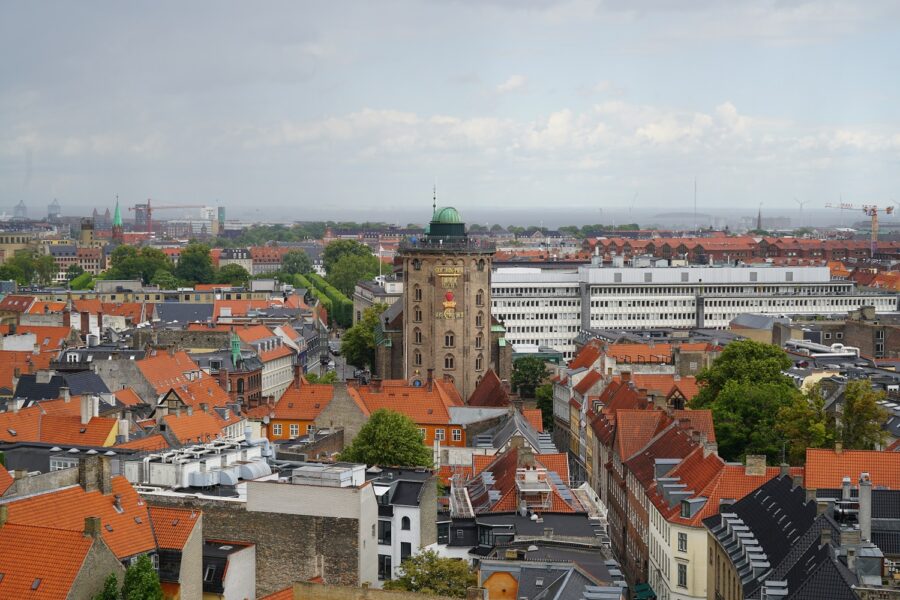 The Board
The Round Tower board consists of five members. Three are elected by the congregation in the Trinitatis Church: Lene Ruby (chairman of the board), Bente Ahlefeldt and Regitze Nørregård-Nielsen. The board also consists of curator Per Kristian Madsen from the Danish National Museum and sculptor Karin Lorentzen. Director ad interim Jeanette Bursche is the company secretary.
The board holds five meetings every year, discussing all issues regarding finances, company operation and activities. The board also processes applications regarding exhibitions in the Round Tower Library Hall.
Employee Group
The employee group consists of both permanent and temporary staff and all meet every year at the Round Tower platform to celebrate the birthday 7 July 1637, when the foundation stone of the tower was laid.
The assistants all attend various educations and their job at the Round Tower involve ticket sale, cleaning and visitor's service. The assistants also help out during the mantling of exhibitions and concerts.
The employee group of astronomers man the telescope inside the Round Tower Observatory. It is the oldest functioning observatory in Europe and open and manned every winter for star gazing.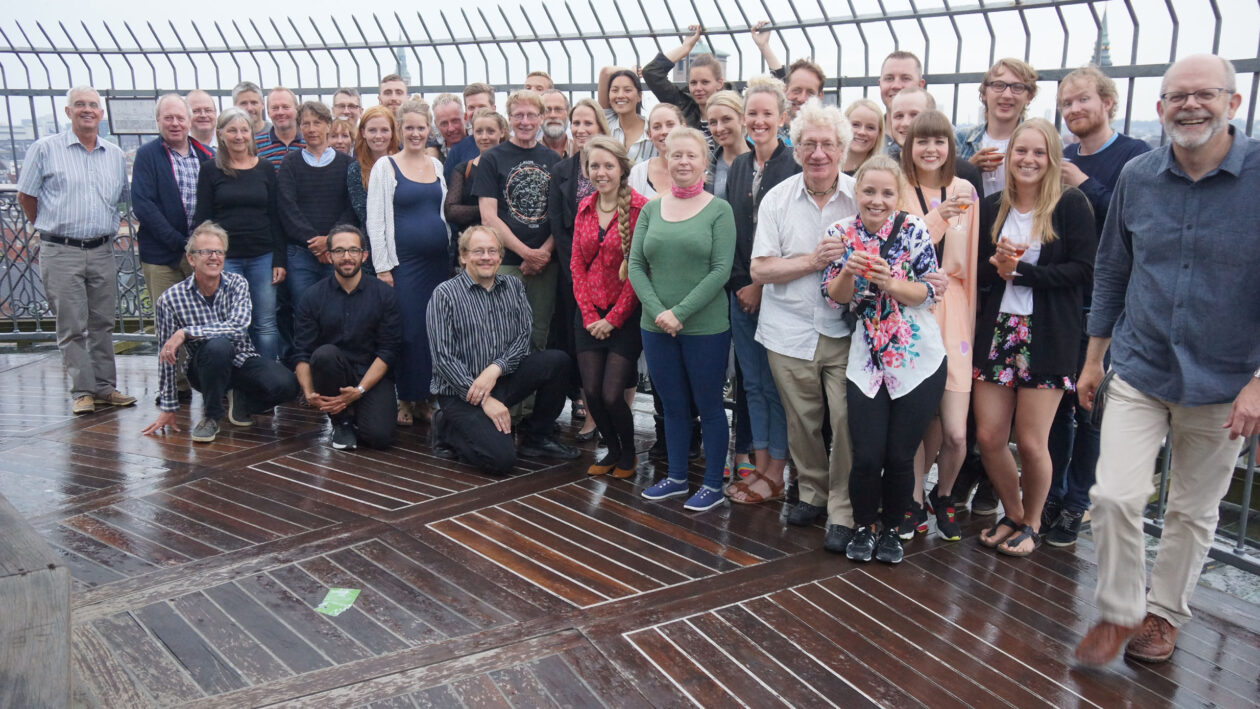 Applications regarding employment at the Round Tower are send to director ad interim Jeanette Bursche at jb@rundetaarn.dk