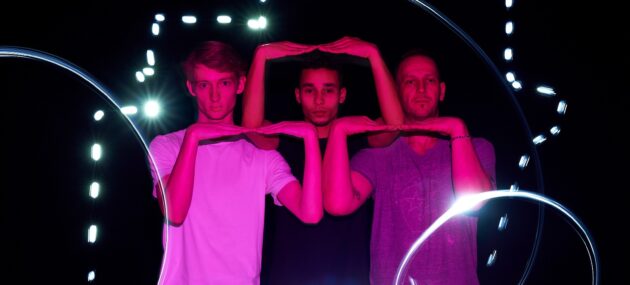 Double Happiness Workshop
Date
23.11.2019
-
24.11.2019
Location
The Library Hall
Price
Included in entrance ticket
Double Happiness Workshop
Join us for a workshop for children in the exhibition "Double Happiness".
Inspired by Hans Christian Andersen's mix of styles, the exhibition "Double Happiness" draws the fairy tale writer's thinking into the present and links his paper cuts to street art, music and Chinese philosophy.
In this workshop, you can meet the two dancers Malthe Ørsted Buch-Hansen and Ibrahim F. Madsen, who will guide you through the exhibition and the two thousand years old papercut tradition. Learn their geometric dance moves and turn them into paper cuts afterwards.

Workshops both days at 10, 12 and 14
Duration: 1 hour