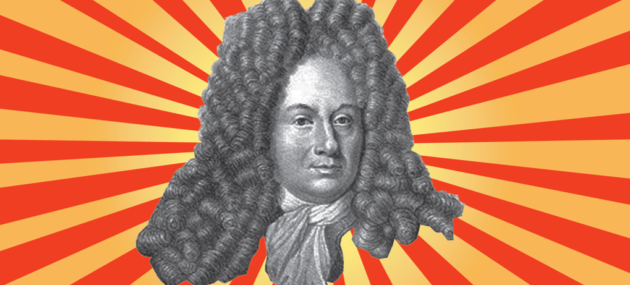 Golden Days: In Search of Young People in the Old Tower
Date
04.09.2020
-
20.09.2020
Price
Included in entrance ticket
Golden Days: In Search of Young People in the Old Tower
The Round Tower is an old tower whose architectural style consciously pays homage to old age and stability. But throughout its history, the tower has also been alive by virtue of the young people, who have worked here and visited the tower.
Go searching in the Spiral Ramp and find out much more about the young life in the old tower. From apprentices in astronomy and the students at the University Library to today's student workers. Even the fairy-tale writer Hans Christian Andersen was only 14 years old when he first visited the Round Tower.
The search for the young people in the old tower is part of the annual historical Golden Days festival. This year, the festival explores youth as a phenomenon, feeling and condition under the title "Forever Young".