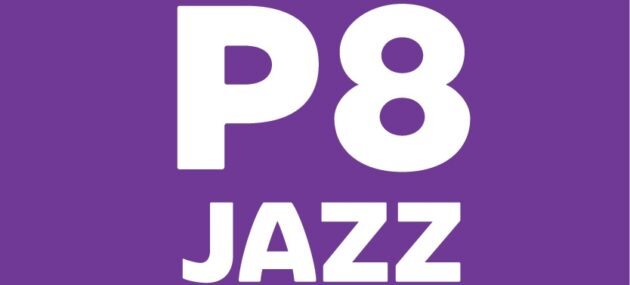 Jazz Sessions in the Round Tower
The digital radio station P8 Jazz broadcasts live from the Library Hall on the last Friday in November.
The evening's programme consists of four sessions with Danish and Nordic artists providing the right jazz atmosphere from such diverse instruments as grand piano, drums, strings and the Wurlitzer electronic piano.
P8 presenters Niels Christian Cederberg and Cæcilie Iburg Printzlau interview both the artists and the Round Tower's historical consultant, who tells about the Spiral Ramp with its listed acoustics.
Jonas Visti from P8 Jazz deejays from 19:00, during the break and after the concert. The doors close at 19:45, and the live broadcast concert begins at 20:00.
The Evening's Program
Emil de Waal/Gustaf Ljunggren
Nikolaj Hess & Strings
Svaneborg Kardyb feat. Eline Hellerud Åsbakk
Zier Romme/Ida Hvid/Jeppe Gram
All the tickets for the concert are sold