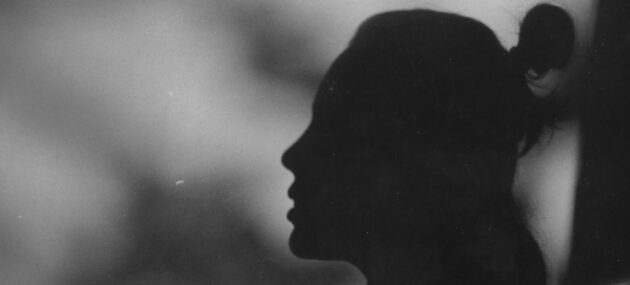 November Songs
Location
The Library Hall
November Songs
The Danish trio Novembersange – literally November Songs – invites you to a concert in the Round Tower's Library Hall.
Music and words revolve around the dark and thoughtful autumn, when Novembersange plays Danish works with widely different musical backgrounds – including classical, folk and hip hop.
Novembersange consists of Betty Lydolph Laursen (vocals, guitar, percussion), Christine Bach Tofft (vocals, keys) and Emil Nissen (sampler, keys). For this concert the trio gets special company by Andreas Stokkendal Poulsen (double bass, electric bass and synth bass).
Listen to the music here