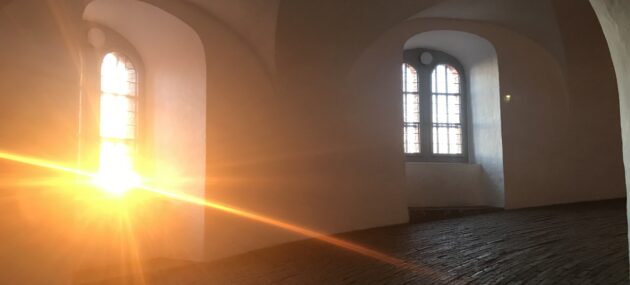 The Round Tower is Closed
Date
09.12.2020
-
05.04.2021
The Round Tower is Closed
From Wednesday 9 December 2020 up to and including Monday 5 April 2021, the Round Tower is closed.
The closing is due to special restrictions introduced to prevent the spread of COVID-19.
We look forward to reopening the gate to the Round Tower for you. Until then, you can explore our website and read much more about the old tower.