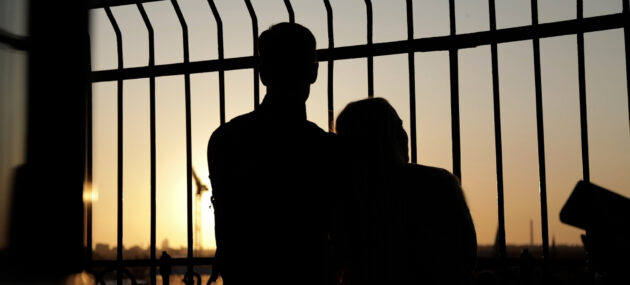 Thursdays at the top
Location
The Viewing Platform
at the Round Tower
Price
Included in entry fee
Thursdays at the top
Bring your best people and savor the sunset from the top of the Round Tower every other Thursday this summer. We're transforming our Top Kiosk into a cosy, casual bar with drinks, good vibes and a 360-degree view of Copenhagen.

True to tradition our Top Kiosk located under the Observatory opens between 11:00 and 16:00 during the summer season, providing a selection of ice cream, coffee, postcards and souvenirs for our daytime visitors.

Now, we're transforming it into an informal, cosy evening bar every other Thursday during the summer holiday. We're extending our opening hours, turning up the music and selling cool drinks from Mikropolis, wine and beer from the Top Kiosk while the sun sets over Copenhagen.
Dates:
June 15th from 19 to 22
June 29th from 19 to 22
July 13th from 19 to 22
July 27th from 19 to 22
August 10th from 19 to 22
August 24th from 19 to 22
"Thursdays at the top" is included in your entry fee and will be taking place on the dates above, unless the weather does not allow for it.
Please note, that smoking or bringing your own food and drink is not allowed.

Share your best tower moments with us on our Instagram profile @theroundtower!