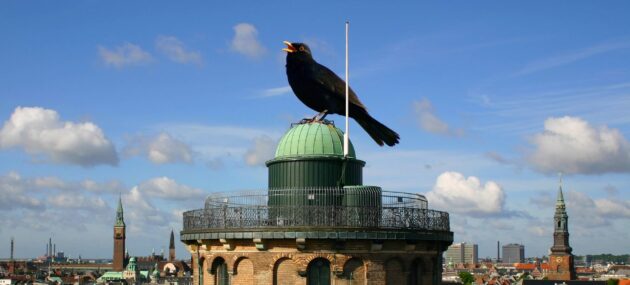 Cancelled: World Voice Day
Price
The event is cancelled
Cancelled: World Voice Day
The World Voice Day was established on April 16th in 1999 with the main goals of increasing public awareness of the importance of the voice and alertness to voice problems.
In Denmark, professionals from different associations established a work group in 2005, dedicated to arrange events to mark the World Voice Day.
In 2020, Saturday September 19th the Round Tower will be full of events to celebrate the voice and all is included in normal entry.