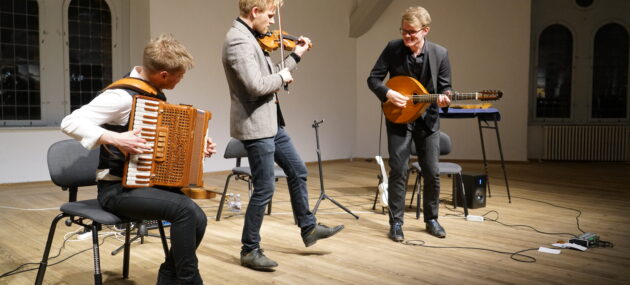 The Library Hall Exhibition Venue
The Round Tower offers one of the best exhibition venues and many visitors. Every year, usually eight exhibitions are held that are almost all conceived and produced by external exhibitors and partners. External ideas and initiatives are the foundation for an exciting exhibition programme.
The decision of what exhibitions are to be displayed is made by the Round Tower's Board. The Round Tower selects exhibitions based on the wish to have a wide range of exhibition themes and genres, preferably different ideas, combining various activities such as workshops, lectures and the like in the Library Hall.
Please be informed, that all potential exhibitors must read the conditions for exhibiting in the Round Tower prior to application.
Download floor plan I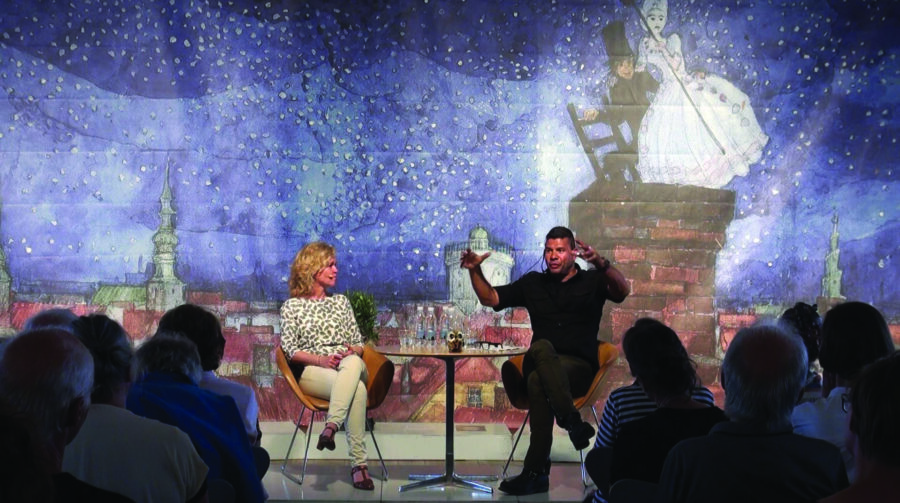 Cultural events and concerts
Cultural events and concerts are held by external partners on special terms and conditions. It is possible for external organizers to hold public concerts, lectures, debates, etc., in the Round Tower outside ordinary opening hours. Permission for events is by written application to the Round Tower, Ditte Marie Lund. The application describes the nature and purpose of the event and the desired manner of the performance.
The Round Tower kindly refers all potential partners to read the conditions before contacting us regarding booking of events.