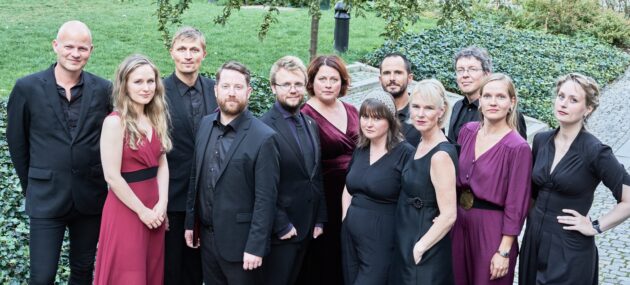 Anniversary Concert: Ars Nova & Danish String Quartet
Location
The Library Hall
in the Round Tower
Anniversary Concert: Ars Nova & Danish String Quartet
Join a spectacular concert evening as award-winning Danish String Quartet and Ars Nova – one of the world's finest vocal ensembles – present music from the past 400 years in an anniversary concert celebrating the 400 year jubilee of Christian IV's old college, Regensen.
King Christian IV's college, Regensen, turns 400 in 2023. The anniversary is celebrated with the exhibition "REGENSEN – 400 Years of Student Life" and a series of special events at the Round Tower.

This anniversary concert will present music from the centuries that the college Regensen has been in existence, opening with music composed in the 1600's by Orlando Gibbons among others. This is followed by folk music from the 1700's in Danish String Quartet's critically acclaimed arrangements, Danish choir music from the 1800's and the richly traditional Linden Cantata from the 1900's, written by Regensen's student inhabitants and premiered at the Linden Celebration of Jun 1902.

The concert ends with "Blade springer" (roughly "leaves unfolding") from 2023 for choir and string quartet. This work has been composed specially for the anniversary of Regensen by composer Bent Sørensen, with lyrics by Juliane Preisler supplementet by fragments of existing texts related to the Regensen college.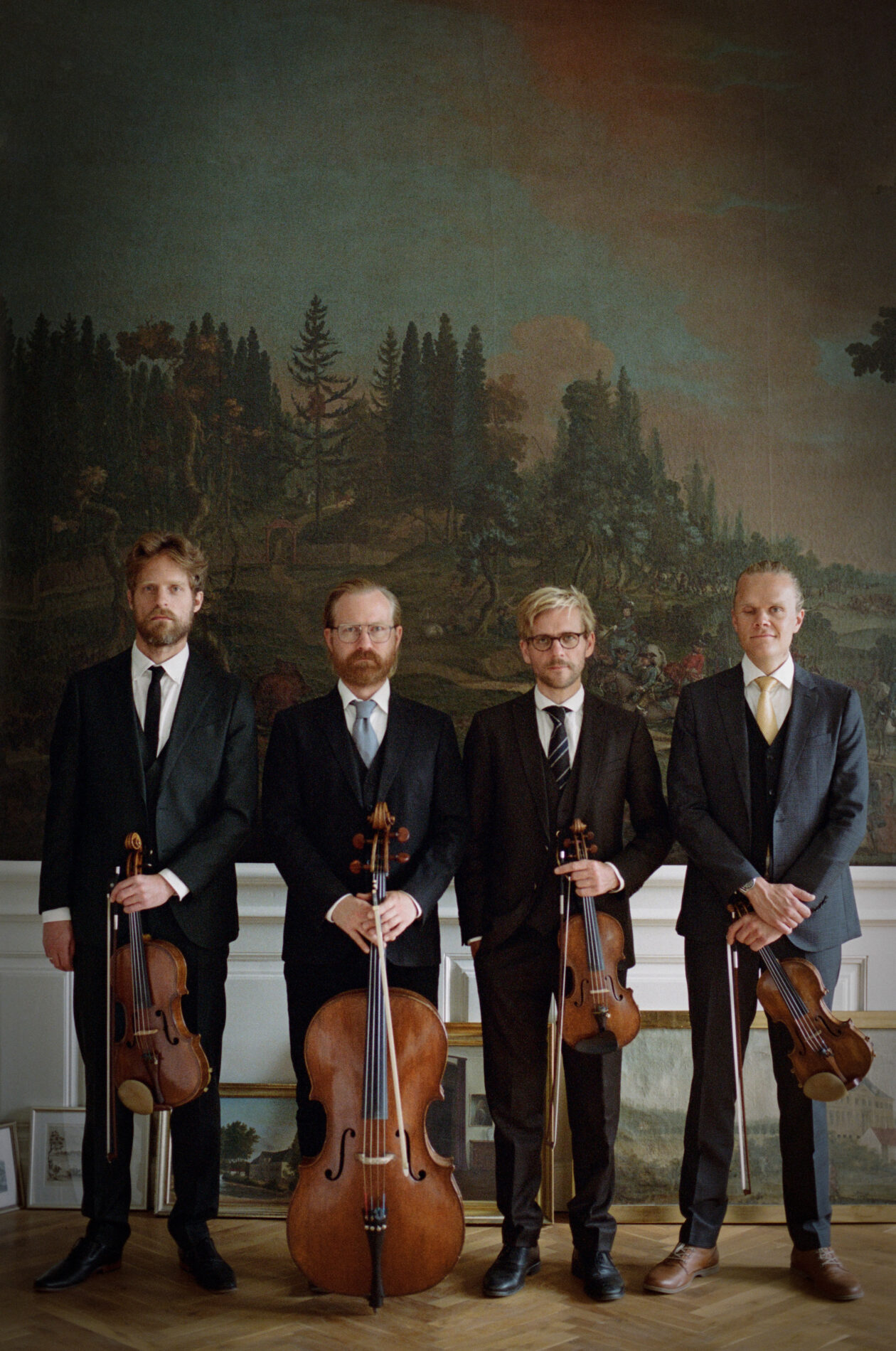 Danish String Quartet.