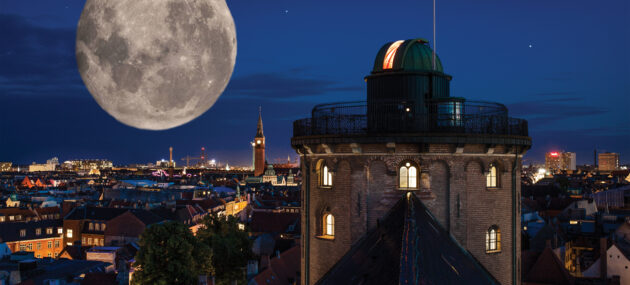 Culture Night 2019
Location
The Round Tower and the Trinity Church
The entrance closes for new visitors from 23.30
Culture Night 2019
For more than 26 years, Culture Night has been one of Copenhagen's most well-attended cultural events. When the schools begin their autumn holiday the association Kulturnatten (Culture Night) creates a festive evening with the entire cultural life of the city working together to create joy and inspiration for all of us.
In the Round Tower, a special "Moon theme" event programme will mark the 50th anniversary for the first manned mission to the Moon.
Space Travel from the Round Tower
Celebrating the 50th anniversary of the moon landing, this year's Culture Night in the Round Tower is devoted to the Moon. The exhibition "Around the Moon" is accompanied by space hits on a grand piano and the big children's activity is an astronaut test made in collaboration with the Danish Astronautical Society. Europe's oldest functioning observatory at the top of the tower is open and manned. At 23 there will be a concert with the Danish electronic composer Sofie Birch in the Library Hall.
Late Night Concert with composer Sofie Birch.
At this year's Culture Night we are looking forward to presenting the Danish electronic composer and sound artist Sofie Birch. With a soundscape of strings, chimes, soft vocals, birds and a lingering synth line she paves her way through organic symphonies. Her work can be compared to that of a collagist, assembling her influences into dreamy yet coherent compositions. Her sound complements our theme of the night with its exploring nature.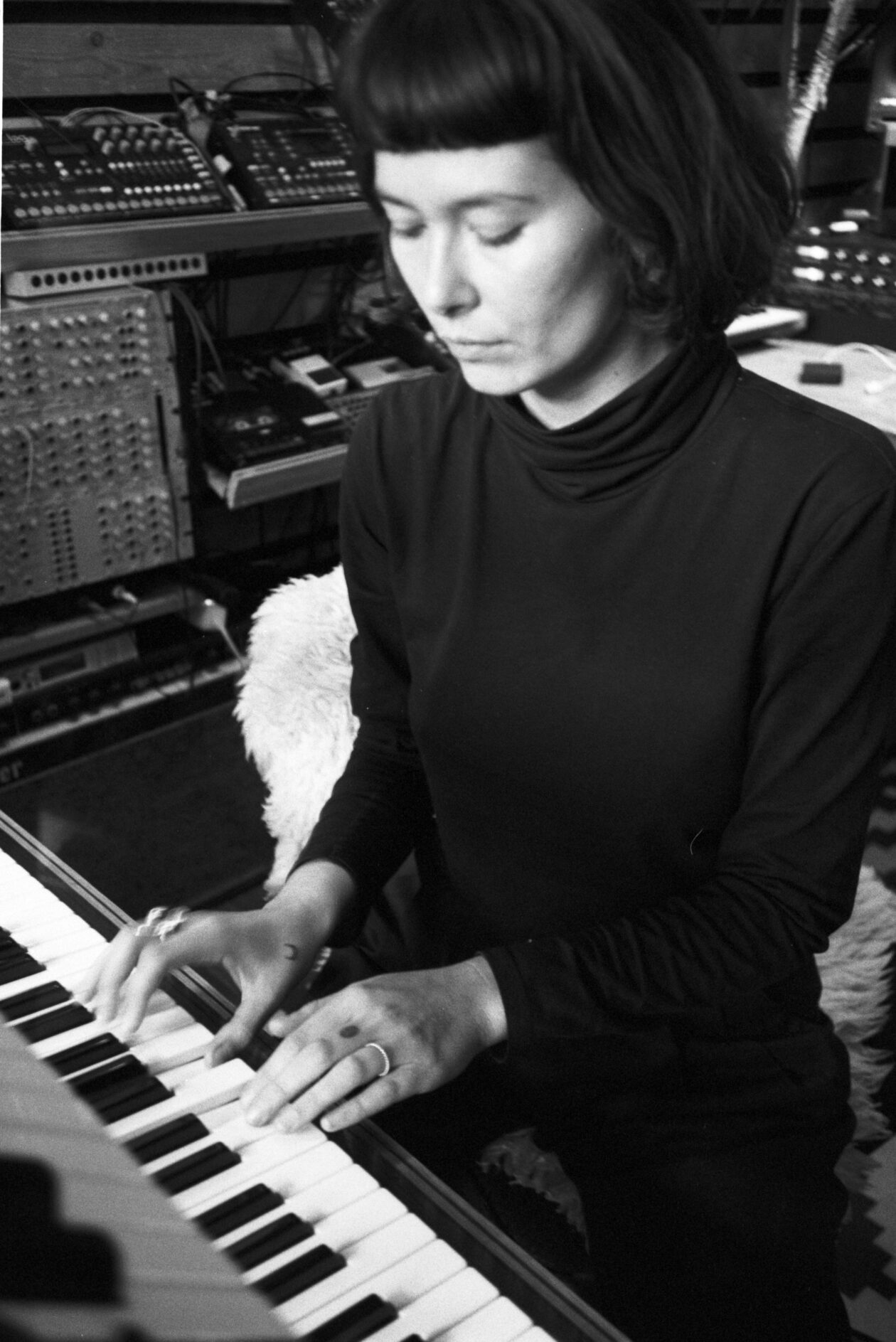 Light Travel in Space
2019 marks the 50th anniversary of the first humans landing on the Moon. For this reason, you can travel further into space at the Trinity Church Square right next to the Round Tower. In a 12-metre-long light installation made by Vertigo you can have unique visual experiences according to your movements. The installation is made up of LED light bars shining 360 degrees and is complemented by sound from 24 speakers that, like the light, can move dynamically.
Expect queues to the Tower platform and Observatory. For security reasons, no access with baby strollers.
More about Culture Night