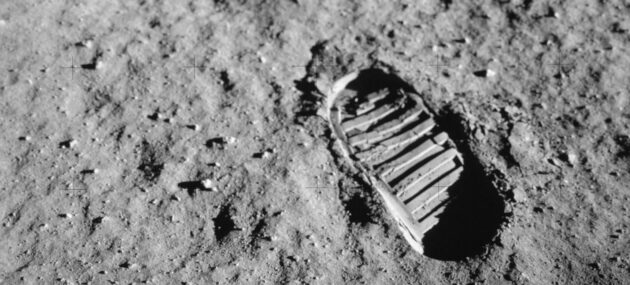 How do we return to the Moon?
Location
The Library Hall
How do we return to the Moon?
Debate event in the Round Tower Library Hall, feat. the Danish astronaut Andreas Mogensen, John Horack (Neil Armstrong Chair in Aerospace Policy, The Ohio State University), Emily Law (NASA JPL).
How can we return to the Moon? This is being discussed around the globe by national space agencies. Will it happen in cooperation or in competition, and how can Man even live in space? What have we learned from the Apollo Mission and what holds the future?
The panel debate is part of Space Days 2019, focusing on the Moon. The exhibition arranged by the Danish Astronautical Society "Around the Moon" is also open during the event.
Organizer: Danish Astronautical Society in collaboration with IDA Space and Rundetaarn. Andreas Mogensen's participation is made possible in collabotation with ESA and Ministry of Higher Education and Science.