Cello with a Soul
Location
The Library Hall
Cello with a Soul
Rudersdal Chamber Soloists with musicians from four different countries pay tribute to their oldest member.
For their spring concert in the Round Tower, Rudersdal Chamber Soloists have put together a programme that pays tribute to cellist John Ehde, on the occasion of his 60th birthday.
John Ehde has played in the Vienna Philharmonic, been a solo cellist in the Helsingborg Symphony Orchestra, taught at several conservatories in Scandinavia and performed as a soloist, conductor and chamber musician.
Beautiful and Catchy Melodies
For the concert in the Round Tower's Library Hall, you can experience a romantic string trio by Yngve Sköld together with, among other things, Antonín Dvorák's first piano quartet. According to the ensemble, this piece of music presents some of the most beautiful and catchy melodies that classical music can offer.
John Ehde has also made a great effort for contemporary music. Therefore the concert also celebrates Danish composer Per Nørgård and his 90th birthday.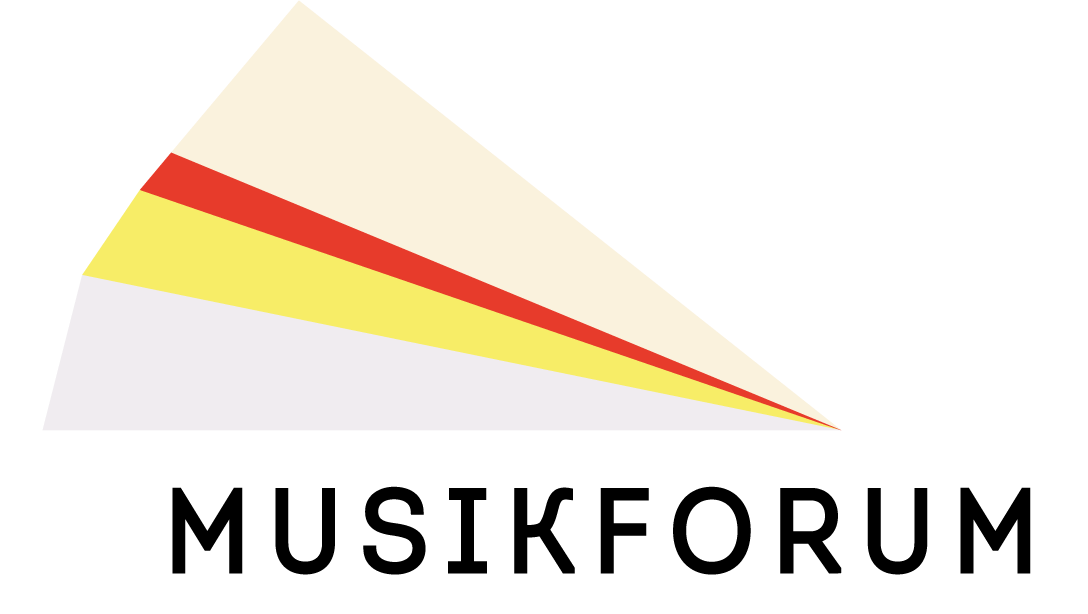 The concert is arranged by Musikforum