Jazzhus Montmartre presents: Rosàlia de Souza Quarteto 55º
Allow yourself to be enchanted by Brazilian singer Rosàlia de Souza as she takes you on a musical journey accompanied by the dynamic Danish trio Jonas Johansen, Peter Rosendal, and Graig Earle – as well as the brilliant saxophonist Hans Ulrik. Together, they fill the historic space with tropical rhythms and melodies that will leave a lasting impression.
Rosalia was introduced to Jonas Johansen in 2017 during a week of concerts at Jazzhus Montmartre, and the two immediately discovered that they were a strong musical match. Since then, the band has played several successful tours with hugely positive reactions at festivals and venues around Denmark and Sweden.
Rosàlia de Souza is one of today's most exciting and engaging interpreters of Samba, Bossa Nova and the wider Brazilian musical tradition. In her voice and performance, you feel the essence and sophistication of Rio de Janeiro (her hometown) in the 60s, while her individuality shines through with a modern sensibility and energy. She has worked with some of the biggest names in Brazilian music (Marcos Valle, Toco, Roberto Menescal) at the same time as she has developed close collaboration with some of Europe's best musicians and has 13 releases under her own name. Rosalia travels all over the world, and the 55º is Copenhagen's latitude, where this group originates.

In Denmark, one cannot imagine a more suitable trio for a collaboration with Rosàlia. The master drummer Jonas Johansen is, in addition to being known for decades at the top of the Danish jazz scene, also an expert in the Brazilian music tradition (Eliane Elias and others). Peter Rosendal combines folk, world, and jazz music in a completely unique way, and has both recorded and lived in Brazil for longer periods. Graig Earle is known for his solid virtuoso supporting bass playing with warm sound and rhythmic excess. Together, the 3 musicians living in Denmark have played hundreds of concerts together across a wide range of groups, from Chris Minh Doky Trio to Nancy Harms Quartet, Rosendal.Earle.Templeton, Magnus Thuelund Trio and to Line Kruse's Groups.

Hans Ulrik (saxophone). Hans Ulrik is a "special guest" at this special concert. He has played with groups with the group before in a previous constellation and is a perfect fit for both ensemble and style. He is one of the great, tone-setting saxophonists in Scandinavia and Jonas Johansen and him have worked together since the early start of both their careers.
The doors open at 18:00
The concert starts at 20:00
Performers
Rosàlia De Souza – Vocals
Peter Rosendal – Piano
Graig Earle – Double Bass
Jonas Johansen – Drums
Special Guest: Hans Ulrik – Saxophone

Art Week Performance: "Gravitational Shift" in the Spiral Ramp
Join a walking choir performance during Art Week 2023 as composer Katinka Fogh Vindelev and artist Marie Kølbæk Iversen modifies their deeply moving choir performance "Gravitational Shift" specially for the Spiral Ramp of the Round Tower.

8 singers and performers will let their voicees guide the audience up through the Round Tower's iconic Spiral Ramp and all the way to the tower's top. The piece "Gravitational Shift" is a wandering choir concert where the audience will be immersed in song and sound. During the performance, the performance will pause at specific locations in the beautiful, coiling space and invite the audience to sing along.
A Music of Pain
"Gravitational Shift" is a choir composition based on the scream of women giving birth. It is timestretched to reveal the melodic qualities within. The piece carries a wish to share isolating experiences of pain and make them accessible through music. Thus, the work is intended to travel through a multitude of bodies and voices to achieve a multi-facetted, human tone.

The concert performance is part of Art Week Copenhagen 2023.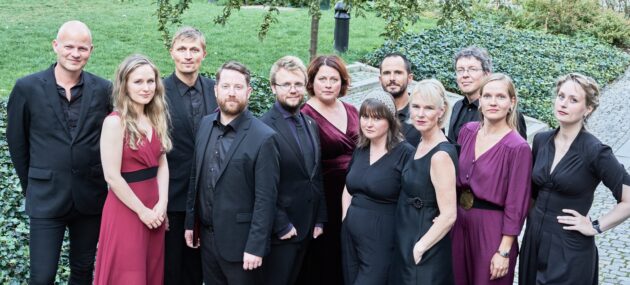 Anniversary Concert: Ars Nova & Danish String Quartet
Join a spectacular concert evening as award-winning Danish String Quartet and Ars Nova – one of the world's finest vocal ensembles – present music from the past 400 years in an anniversary concert celebrating the 400 year jubilee of Christian IV's old college, Regensen.
King Christian IV's college, Regensen, turns 400 in 2023. The anniversary is celebrated with the exhibition "REGENSEN – 400 Years of Student Life" and a series of special events at the Round Tower.

This anniversary concert will present music from the centuries that the college Regensen has been in existence, opening with music composed in the 1600's by Orlando Gibbons among others. This is followed by folk music from the 1700's in Danish String Quartet's critically acclaimed arrangements, Danish choir music from the 1800's and the richly traditional Linden Cantata from the 1900's, written by Regensen's student inhabitants and premiered at the Linden Celebration of Jun 1902.

The concert ends with "Blade springer" (roughly "leaves unfolding") from 2023 for choir and string quartet. This work has been composed specially for the anniversary of Regensen by composer Bent Sørensen, with lyrics by Juliane Preisler supplementet by fragments of existing texts related to the Regensen college.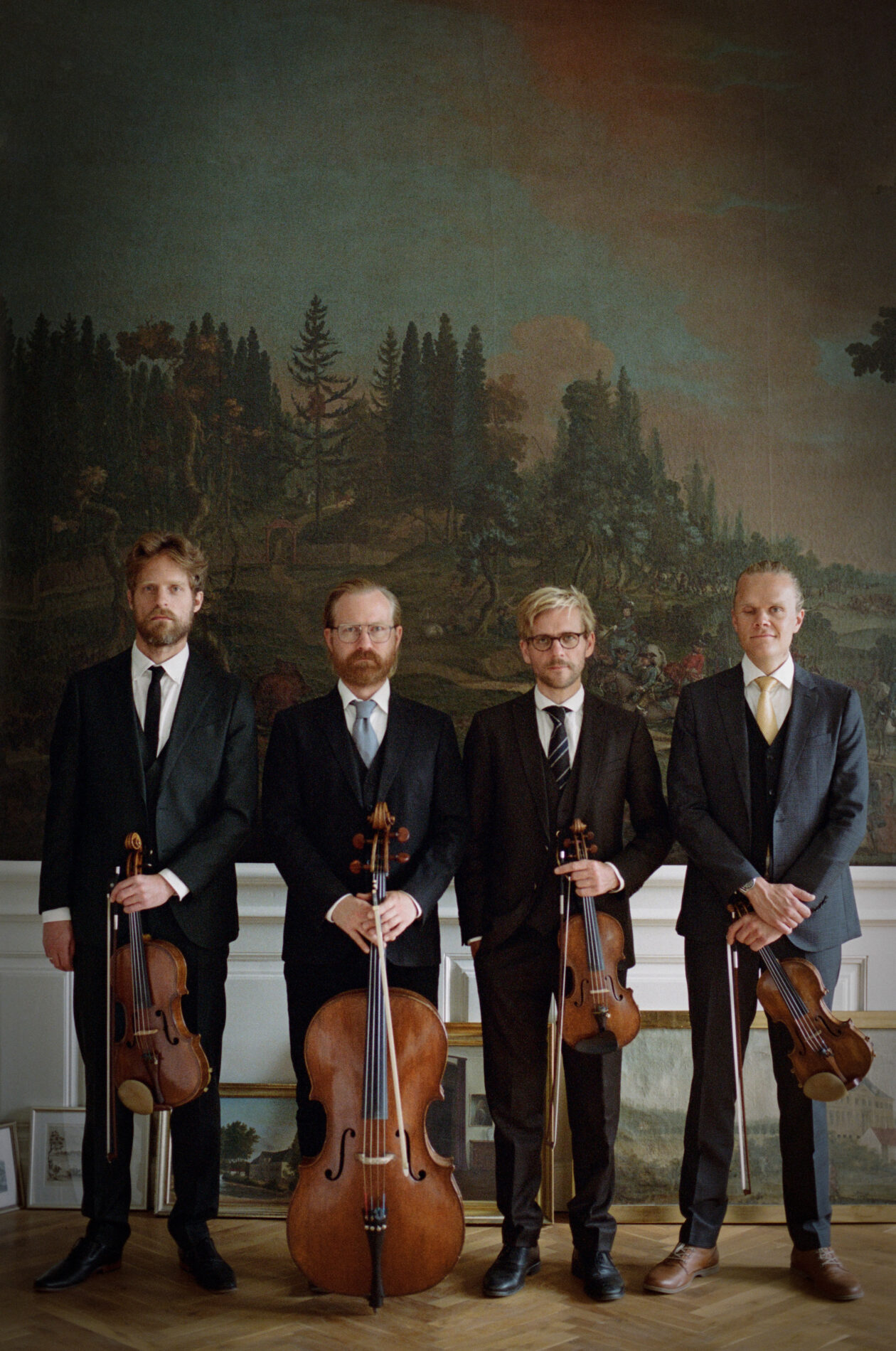 Danish String Quartet.

JAZZ/TAKES SUPERGROUP feat. NIELS LAN DOKY, BILL EVANS, FELIX PASTORIUS & HARVEY MASON
Experience the legendary jazz pianist Niels Lan Doky as he, Bill Evans (sax), Felix Pastorius (bass) and Harvey Mason (drums) present JAZZ/TAKES SUPERGROUP for a special intimate concert in the Library Hall.
Together with Danish Niels Lan Doky, three star musicians from the US perform the project JAZZ/TAKES SUPERGROUP in the Round Tower's unique atmosphere: Saxophonist Bill Evans, who started his career as 21-year-old with Miles Davis, the influential drummer Harvey Mason, who remains one of the most recorded drummers and son of one of the amazing Jaco Pastorius, Felix Pastorius, who is a bass virtuoso and world class musician in his own right.
The four jazz musicians will play a 1 hour set of original compositions mixed with jazz-interpretations of canonical hits – from 90's Grunge and HipHop, 70's Disco or Post Punk, 80's New Wave and much more.
The concert takes place in the Library Hall in the Round Tower.
Doors open at 5.40PM
Concert starts at 6PM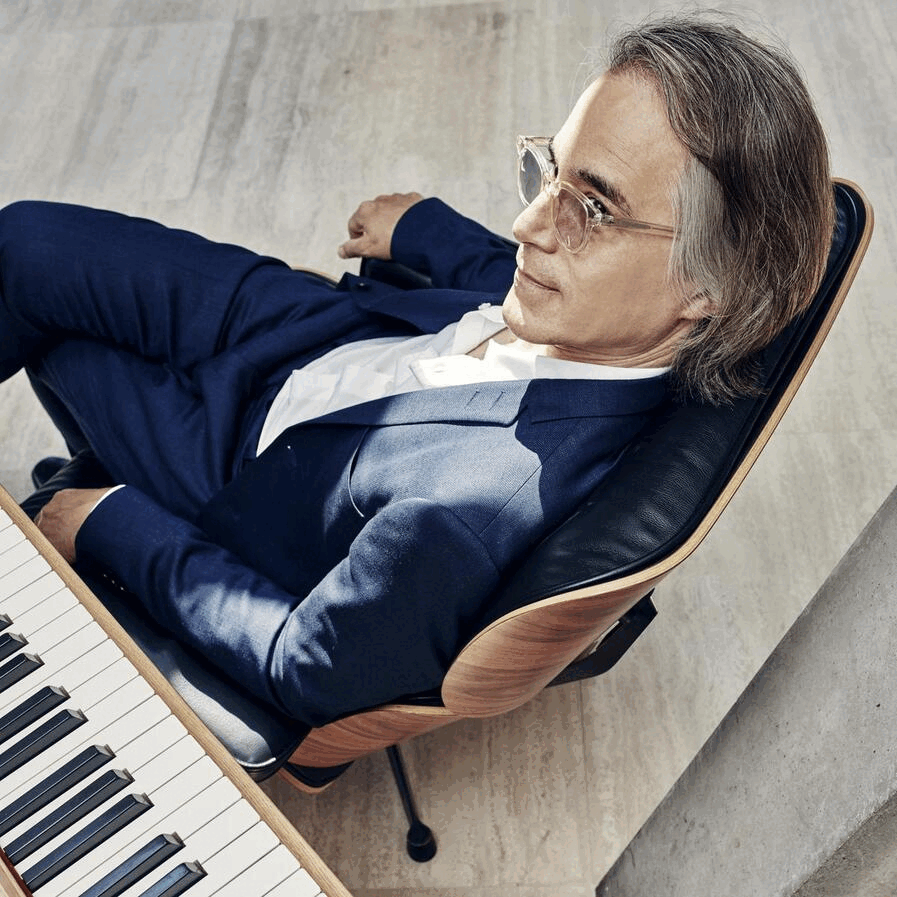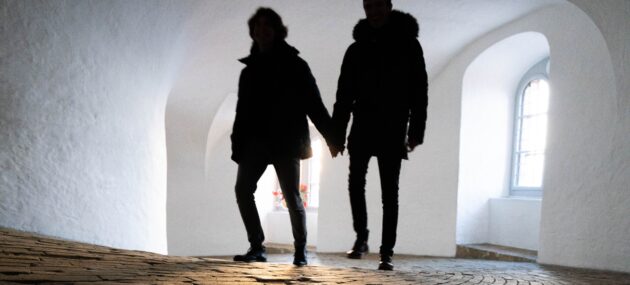 Valentine's Day with Star Gazing and Sweet Music
Bring your date on a unique Copenhagen date this Valentine's. Gaze at the stars from the telescope in our Observatory and enjoy some sweet music in the Spiral Ramp when Danish DJ Mads Axelsen sets the vibe for a lovely evening.
Invite your date, spouse, lover or best friend for a different Valentine's date experience this February. Stroll up the Round Tower's Spiral Ramp where Copenhagen-based DJ and radio host Mads Axelsen turns up the volume with a warm, eclectic DJ-set of love songs perfect for enjoying the evening with that special someone.

Enjoy the music, get a little drink from our pop-up bar or rest for a while on the Kissing Bench near the tower's top before heading for the stars in the Observatory, where the our astronomers will adjust the telescope and guide you through the night sky.

End your night on the Viewing Platform at the top for a stunning panoramic vista of Copenhagen or go down to the Library Hall and take a peek into the floral fantasy that is our current exhibition.
Access to music, stargazing and the exhibition are all included in your entry ticket.
Please note! The Round Tower cannot control the weather or the sky's visibility. In case it is overcast this night and the stars are out of sight, our Observatory will remain open for a visit and you can still enjoy the tower's ambience and the beautiful view of Copenhagen by night.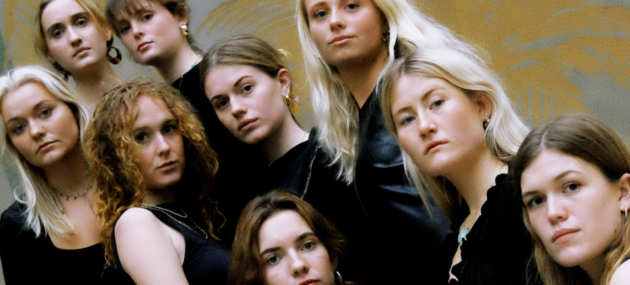 UngKlang: Christmas Concert
Join us for a magical Christmas concert when four choir singers from the vocal ensemble UngKlang performs in The Spiral Ramp on December 13th. Afterwards, our Observatory is open for stargazing.
Experience the heavenly acoustics of our iconic tower as the choir wanders up through The Spiral Ramp and let their voices fill the space with classical Danish Christmas carols and psalms.

Afterwards, our Observatory is open for stargazing from 6PM – 9PM. Climb the final steps to the very top of The Round Tower where our astronomers will be ready to guide you and you can look into our telescope yourself.

Entrance to the concert and the Observatory is included in your entry fee. Come early and bring warm clothes for the Observatory.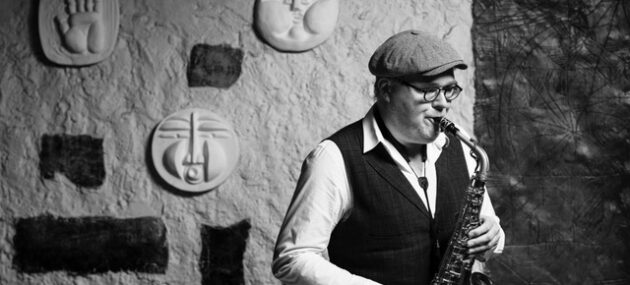 Benjamin Koppel and Baobab Sisters
Jazz saxophonist Benjamin Koppel and the Danish vocal group Baobab Sisters play and sing music from Scandinavia and South Africa.
Benjamin Koppel is one of Denmark's most experienced saxophonists, known for his great musicality and captivating sound with a flood of ​​releases and Danish and international collaborations behind him.
The vocal group Baobab Sisters has been involved in South African choral music for almost 13 years. The group's repertoire ranges from traditional folk songs to political songs and pop hits performed with energy and dance.
This evening, Benjamin Koppel and Baobab Sisters will explore the combination of Nordic and South African vocal music and, among other things, perform some of Benjamin Koppel's own songs, which are specially arranged for this collaboration.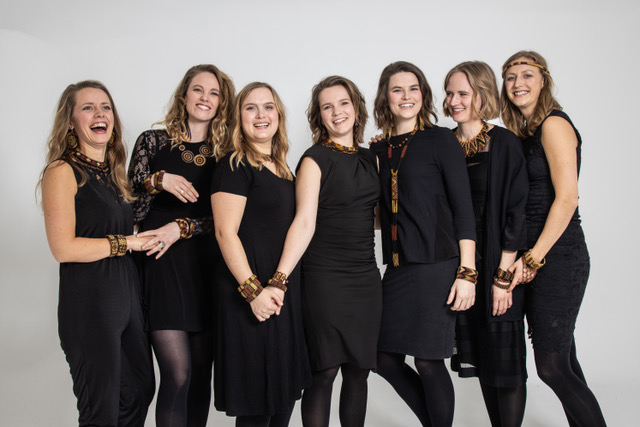 Cello with a Soul
Rudersdal Chamber Soloists with musicians from four different countries pay tribute to their oldest member.
For their spring concert in the Round Tower, Rudersdal Chamber Soloists have put together a programme that pays tribute to cellist John Ehde, on the occasion of his 60th birthday.
John Ehde has played in the Vienna Philharmonic, been a solo cellist in the Helsingborg Symphony Orchestra, taught at several conservatories in Scandinavia and performed as a soloist, conductor and chamber musician.
Beautiful and Catchy Melodies
For the concert in the Round Tower's Library Hall, you can experience a romantic string trio by Yngve Sköld together with, among other things, Antonín Dvorák's first piano quartet. According to the ensemble, this piece of music presents some of the most beautiful and catchy melodies that classical music can offer.
John Ehde has also made a great effort for contemporary music. Therefore the concert also celebrates Danish composer Per Nørgård and his 90th birthday.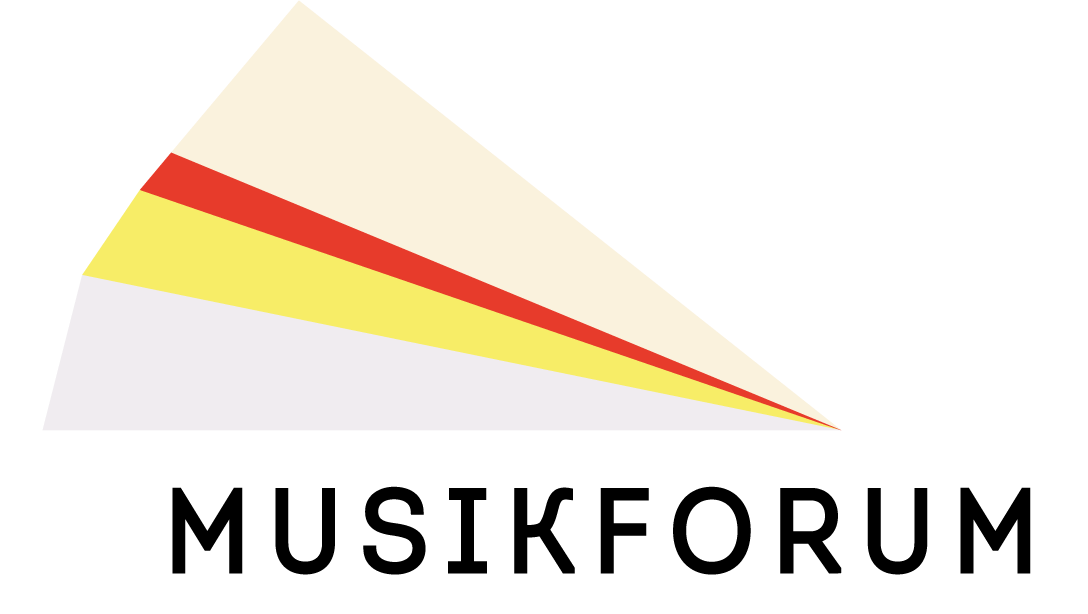 The concert is arranged by Musikforum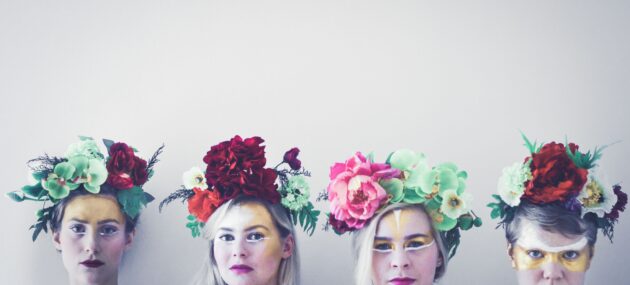 Concert with Åkervinda and Baobab Sisters
Join a magical concert with Nordic and South African songs from the female groups Åkervinda and Baobab Sisters.
Baobab Sisters sings traditional and modern South African vocal music with power, dance moves and stories.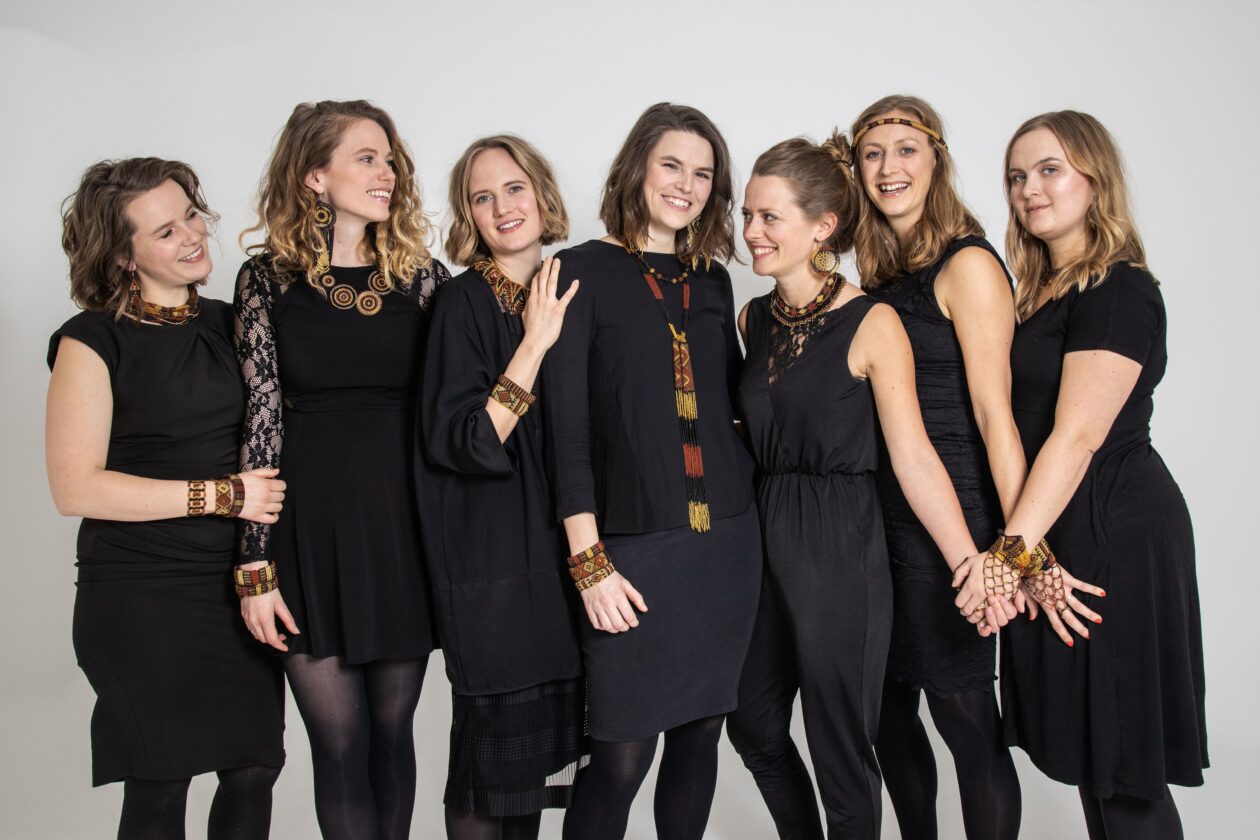 The vocal quartet Åkervinda give new life to the Scandinavian folk tunes in their original and modern interpretations.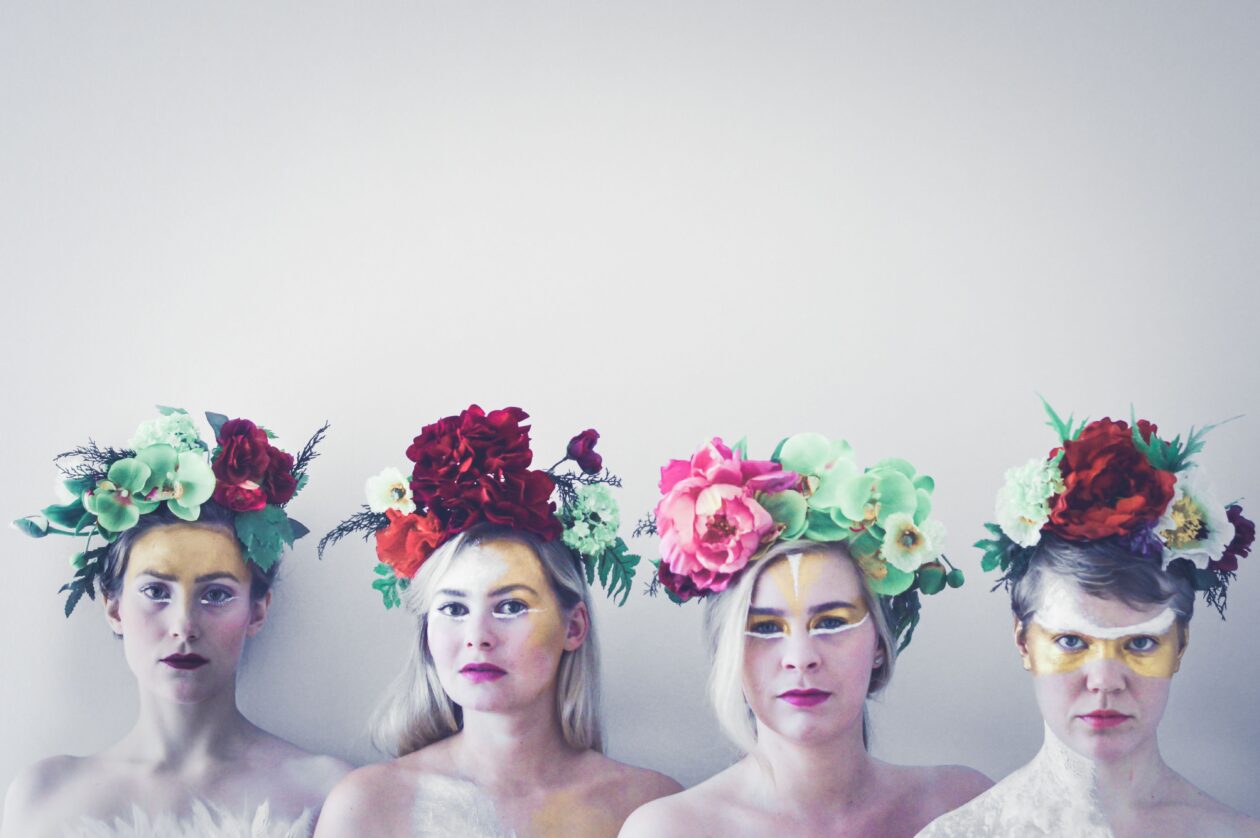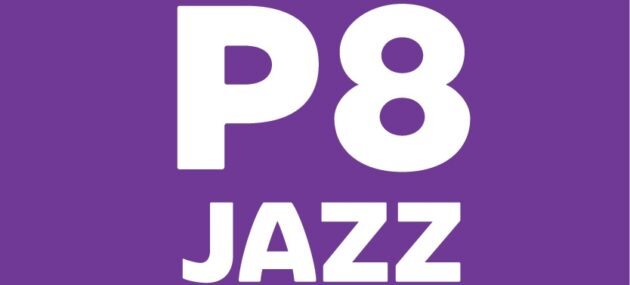 Jazz Sessions in the Round Tower
The digital radio station P8 Jazz broadcasts live from the Library Hall on the last Friday in November.
The evening's programme consists of four sessions with Danish and Nordic artists providing the right jazz atmosphere from such diverse instruments as grand piano, drums, strings and the Wurlitzer electronic piano.
P8 presenters Niels Christian Cederberg and Cæcilie Iburg Printzlau interview both the artists and the Round Tower's historical consultant, who tells about the Spiral Ramp with its listed acoustics.
Jonas Visti from P8 Jazz deejays from 19:00, during the break and after the concert. The doors close at 19:45, and the live broadcast concert begins at 20:00.
The Evening's Program
Emil de Waal/Gustaf Ljunggren
Nikolaj Hess & Strings
Svaneborg Kardyb feat. Eline Hellerud Åsbakk
Zier Romme/Ida Hvid/Jeppe Gram
All the tickets for the concert are sold