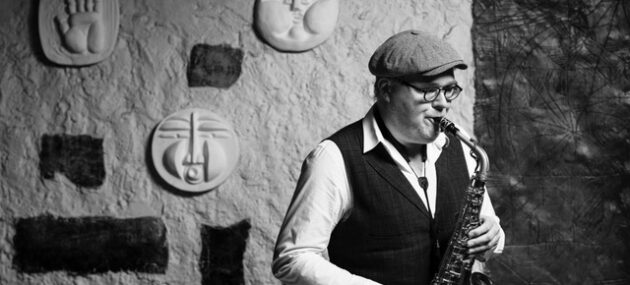 Benjamin Koppel and Baobab Sisters
Jazz saxophonist Benjamin Koppel and the Danish vocal group Baobab Sisters play and sing music from Scandinavia and South Africa.
Benjamin Koppel is one of Denmark's most experienced saxophonists, known for his great musicality and captivating sound with a flood of ​​releases and Danish and international collaborations behind him.
The vocal group Baobab Sisters has been involved in South African choral music for almost 13 years. The group's repertoire ranges from traditional folk songs to political songs and pop hits performed with energy and dance.
This evening, Benjamin Koppel and Baobab Sisters will explore the combination of Nordic and South African vocal music and, among other things, perform some of Benjamin Koppel's own songs, which are specially arranged for this collaboration.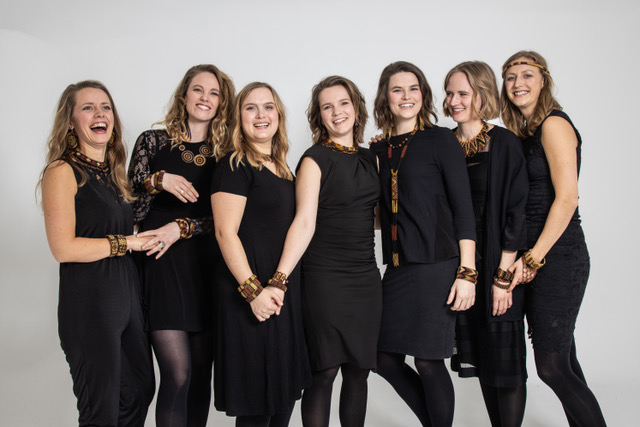 Cello with a Soul
Rudersdal Chamber Soloists with musicians from four different countries pay tribute to their oldest member.
For their spring concert in the Round Tower, Rudersdal Chamber Soloists have put together a programme that pays tribute to cellist John Ehde, on the occasion of his 60th birthday.
John Ehde has played in the Vienna Philharmonic, been a solo cellist in the Helsingborg Symphony Orchestra, taught at several conservatories in Scandinavia and performed as a soloist, conductor and chamber musician.
Beautiful and Catchy Melodies
For the concert in the Round Tower's Library Hall, you can experience a romantic string trio by Yngve Sköld together with, among other things, Antonín Dvorák's first piano quartet. According to the ensemble, this piece of music presents some of the most beautiful and catchy melodies that classical music can offer.
John Ehde has also made a great effort for contemporary music. Therefore the concert also celebrates Danish composer Per Nørgård and his 90th birthday.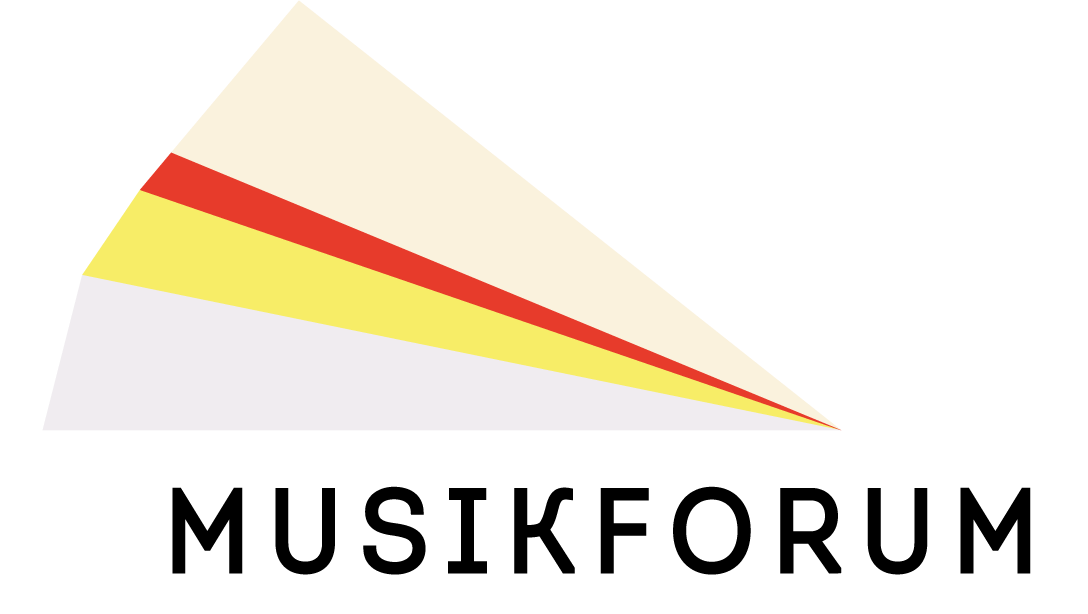 The concert is arranged by Musikforum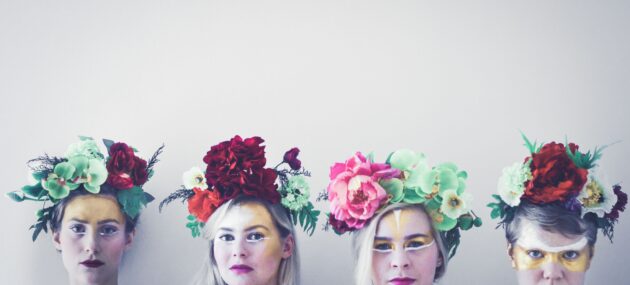 Concert with Åkervinda and Baobab Sisters
Join a magical concert with Nordic and South African songs from the female groups Åkervinda and Baobab Sisters.
Baobab Sisters sings traditional and modern South African vocal music with power, dance moves and stories.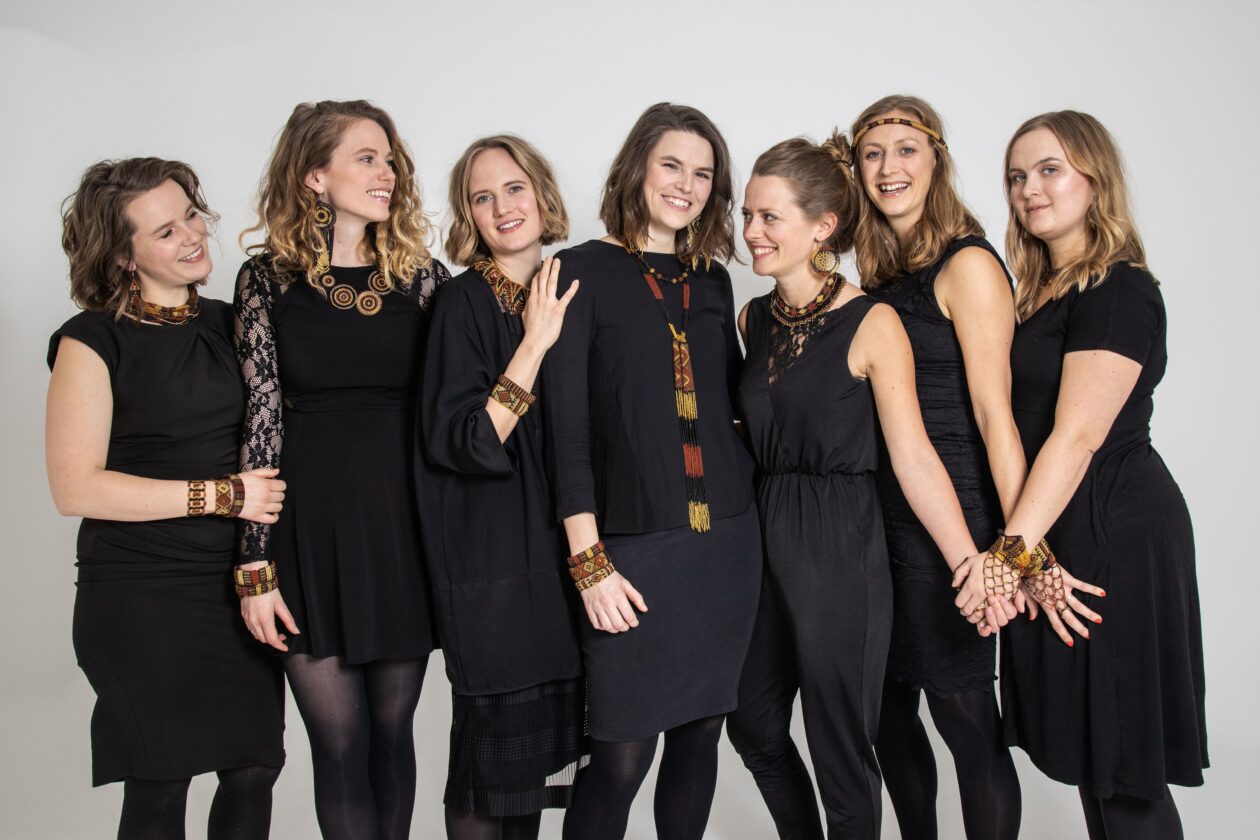 The vocal quartet Åkervinda give new life to the Scandinavian folk tunes in their original and modern interpretations.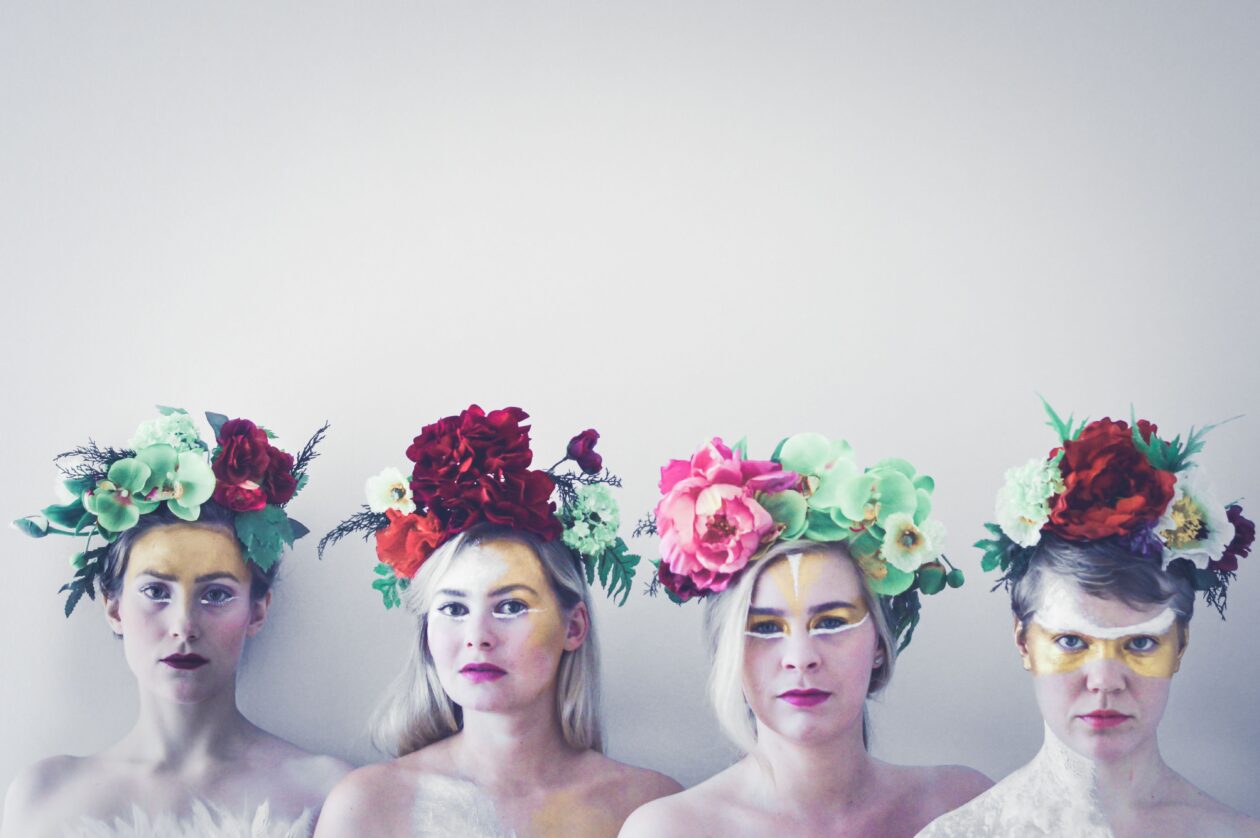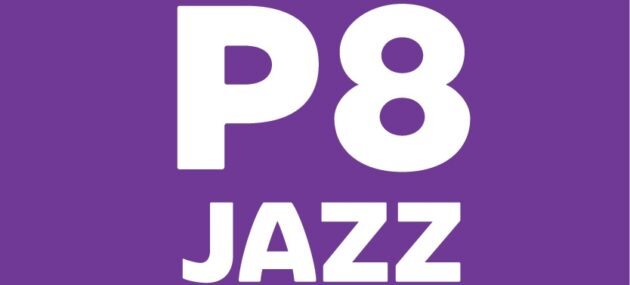 Jazz Sessions in the Round Tower
The digital radio station P8 Jazz broadcasts live from the Library Hall on the last Friday in November.
The evening's programme consists of four sessions with Danish and Nordic artists providing the right jazz atmosphere from such diverse instruments as grand piano, drums, strings and the Wurlitzer electronic piano.
P8 presenters Niels Christian Cederberg and Cæcilie Iburg Printzlau interview both the artists and the Round Tower's historical consultant, who tells about the Spiral Ramp with its listed acoustics.
Jonas Visti from P8 Jazz deejays from 19:00, during the break and after the concert. The doors close at 19:45, and the live broadcast concert begins at 20:00.
The Evening's Program
Emil de Waal/Gustaf Ljunggren
Nikolaj Hess & Strings
Svaneborg Kardyb feat. Eline Hellerud Åsbakk
Zier Romme/Ida Hvid/Jeppe Gram
All the tickets for the concert are sold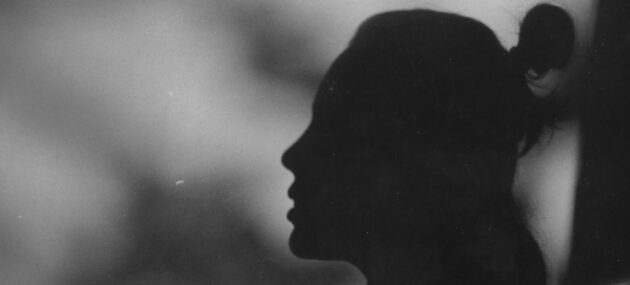 November Songs
The Danish trio Novembersange – literally November Songs – invites you to a concert in the Round Tower's Library Hall.
Music and words revolve around the dark and thoughtful autumn, when Novembersange plays Danish works with widely different musical backgrounds – including classical, folk and hip hop.
Novembersange consists of Betty Lydolph Laursen (vocals, guitar, percussion), Christine Bach Tofft (vocals, keys) and Emil Nissen (sampler, keys). For this concert the trio gets special company by Andreas Stokkendal Poulsen (double bass, electric bass and synth bass).
Listen to the music here

Two Danish Choirs meet in the Round Tower
Experience an evening of beautiful sound and lots of rhythmic energy, when two Danish choirs perform in the Round Tower's Library Hall.
The choir Akilion, founded in 2018, meets Tøsekoret, Danish for the Girl Choir, which consists of 25 women singing everything from The Beatles to Justin Bieber, from Abba to Adele.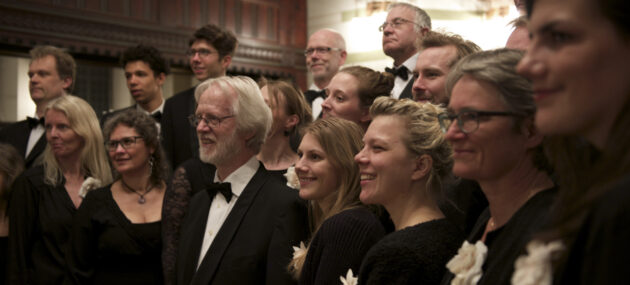 Singing Down Memory Lane
This evening's concert features works from the European Renaissance, the composers Hartmann and Hindemith as well as Danish songs conducted by Erik Dynesen
Blaagaard Chamber Choir is a classical choir based in Copenhagen. The repertoire covers music from the Renaissance to the present – both in worldly and ecclesiastical music – with special emphasis on the a cappella tradition.

Simin Ramezanali feat. Friends
Percussion concert as part of the exhibition "A Play, A Tale". The Library Hall will be closed during the event.